Biography
British pianist Mina Miletic was born in Belgrade to parents of Serbian and Bulgarian heritage. After attending the Academy of Music in Belgrade where she studied on full scholarship and obtained a BMus with highest distinction, Mina joined the Postgraduate Course at the Royal Academy of Music in London where she was awarded the E. Power Biggs bursary and where she studied with Colin Stone and Paul Lewis.
Mina was also awarded a special bursary from the Serbian Ministry of Science and Technology, received Newby Trust Educational Grant, Craxton Memorial Trust Award and Sir Richard Stapeley Educational Trust Award. She completed her doctoral thesis on 'Interpretation of Impressionistic Piano Music'.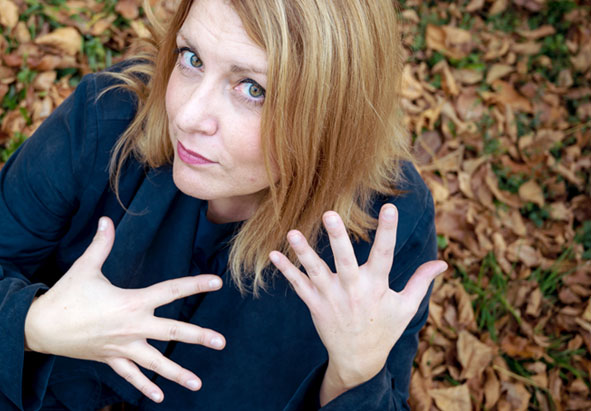 Early in her career Mina Miletic was hailed as a rising star by the Piano Magazine and she has since established her career regularly appearing in recital, as a chamber musician and concerto soloist at major musical venues and festivals. Her international engagements have taken her throughout Europe, Asia and the USA.
Mina has a particular affinity with the music of Beethoven and she performed Beethoven's complete piano sonatas, as well as his sonatas for violin and piano with violinist Dimitar Burov, complete works for cello and piano with cellist Nicola Tait and complete piano trios with various artists. For five years (2004-2009) she was the Honorary Secretary of the Beethoven Piano Society of Europe and during this time she collaborated with many distinguished pianists and scholars in promoting Beethoven's pianistic oeuvre and was active as a contributor and reviewer for the Arietta journal.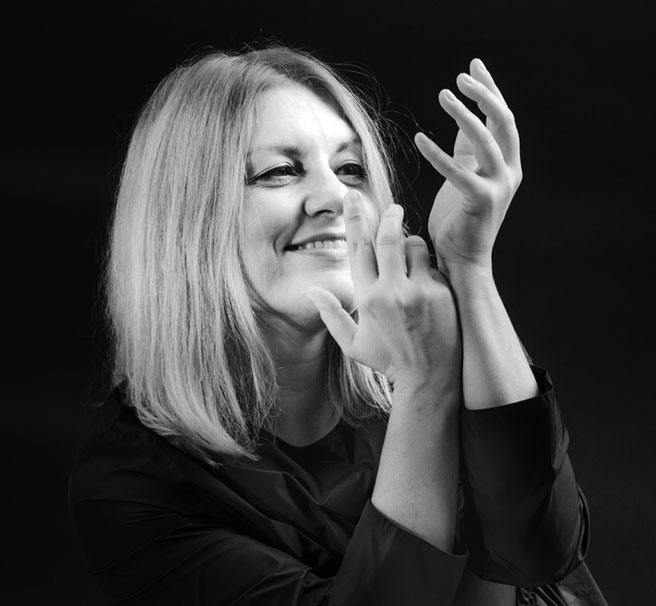 Mina Miletic is passionate about education and she combines her busy career as a pianist with her work as a piano teacher at Eton College and Harrow School. She regularly leads workshops on overcoming music performance anxiety and courses on how to improve sight-reading. Mina has given master-classes in Bulgaria, Serbia, USA and the UK and is increasingly engaged as an adjudicator for festivals and competitions.
A versatile personality, Mina shows interests in various forms of artistic expression. She has won prizes in literary competitions and has published short stories in several anthologies. In February 2009 Mina was named Belgrade Ambassador of Ecology and in July 2009 was voted in the Top 10 Most Successful Young Serbs in the World.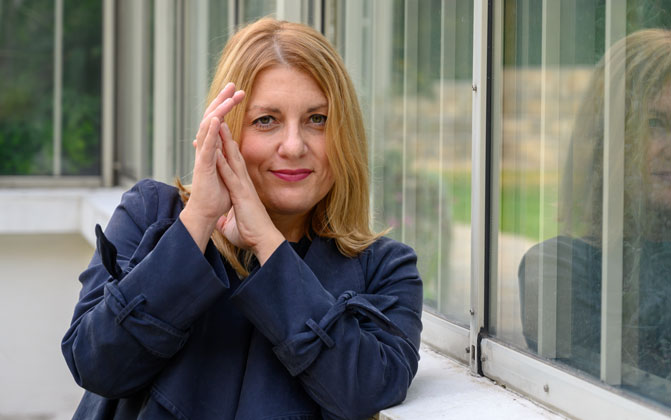 Seven steps from Miletic to Beethoven: Miletic – Lewis – Brendel – Fischer – Krause – Liszt – Czerny – Beethoven
Recordings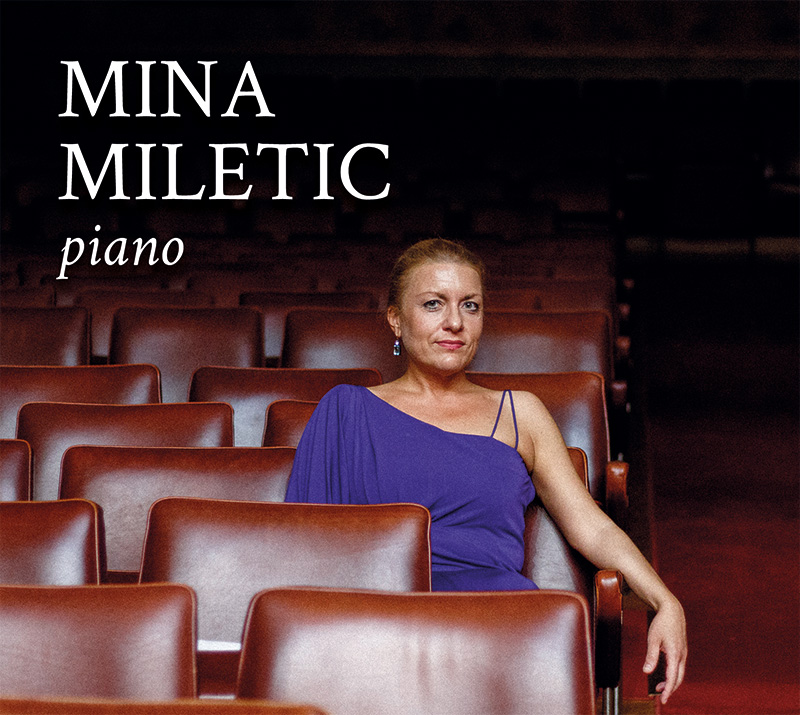 New CD
Recorded at Kolarac Hall in Belgrade in July 2021.
Track listings
DebussyPremière Arabesque in E major
RachmaninovElégie in E flat minor Op. 3 No. 1
ChopinPrelude in D flat major Op. 28 No. 15
GriegNotturno in A minor Op. 54 No. 4
ChopinMazurka in A minor Op. 17 No. 4
Debussy'Clair de lune' in D flat major
MozartSonata in A major K 331
Buy CD for £15.99 * Buy digital tracks
* p + p included + shipping to UK only.
Piano solo CD

Live performance of works by Scarlatti, Mozart, Beethoven, Debussy and Mokranjac recorded in 2002 in London.

Violin & piano CD 1

A CD featuring Dimitar Burov (violin) and Mina Miletic (piano) including works by Grieg, Debussy and Shostakovich, recorded in November 2007.

Violin & piano CD 2

A CD featuring Dimitar Burov (violin) and Mina Miletic (piano), including works by Beethoven, Debussy and Shostakovich, released in September 2010.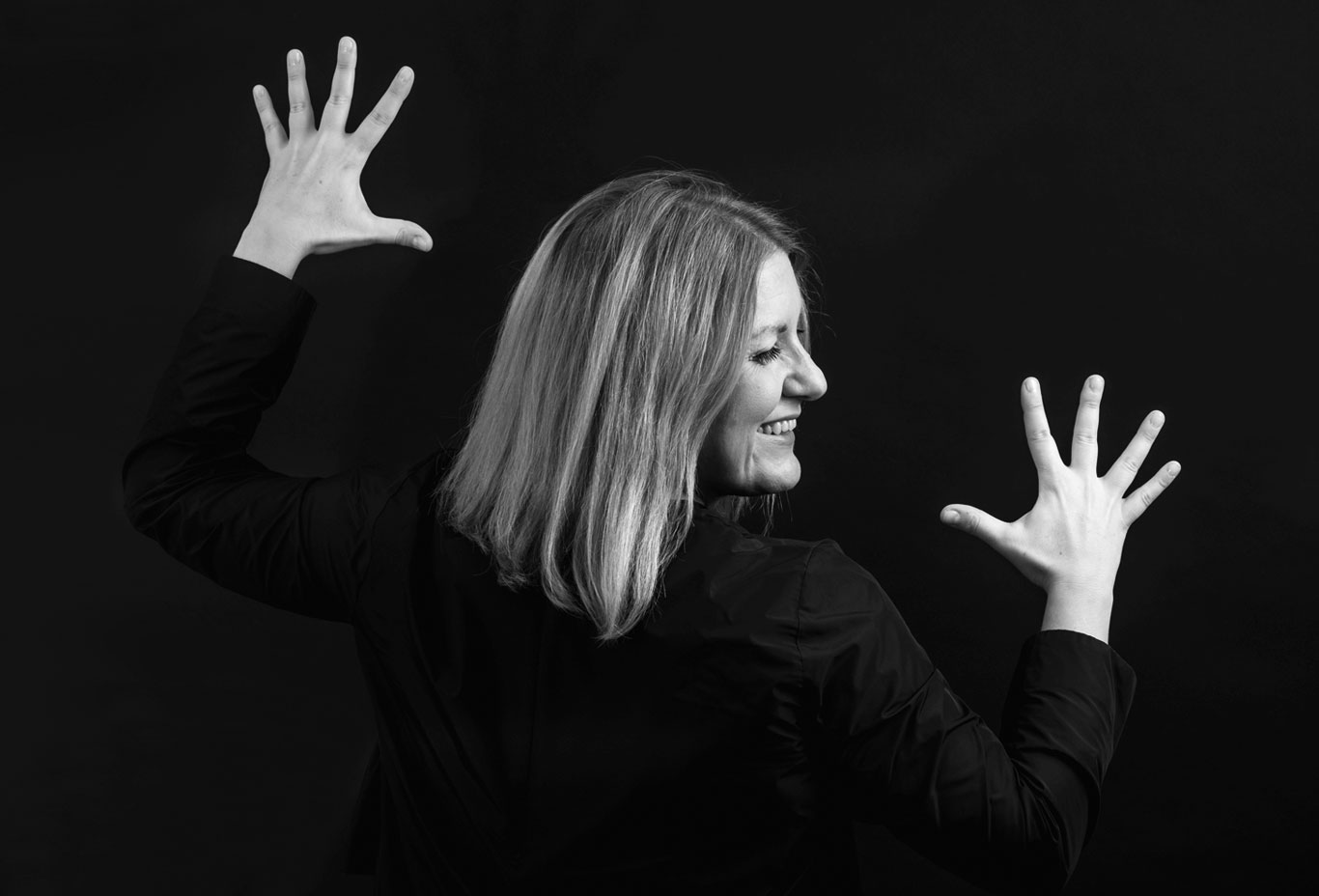 Pianist whose effortless technique is always at the service of the music